A special update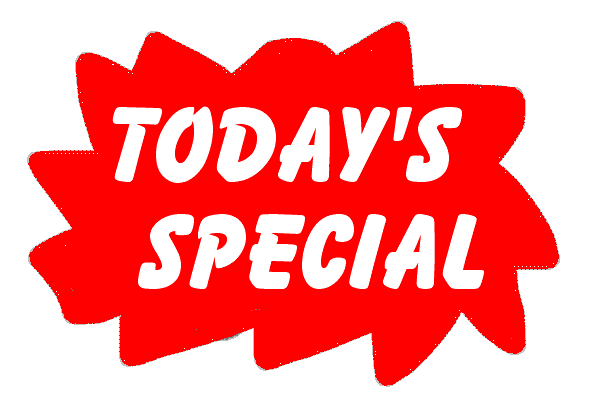 This post is special for two reasons:
#1: I am hosting a workshop session for my clients tonight.
#2: And, one of my clients decided to blog about my work with him, so you can get an idea about what I do.
Special #1: I'm going to tell you what we're working on in this group session.
There's a story about who you are. Then, there's the truth of who you are. Get the story to align to the truth and your life will transform. In our interactive group session tonight, we'll introduce the process of alignment. It's a bit too deep to speak about here, but feel free to reach out to me for further details here.
Special #2: Here's a window into the work I do one-on-one.
One of my clients, Michae Allen, is a dedicated husband and father of four who is investing in the launch of his business. Michae talks about my process here.
Want to know more? I answer all questions. (I know that sounds like a setup.) Just comment below.