It's Your Turn: New Collectors Society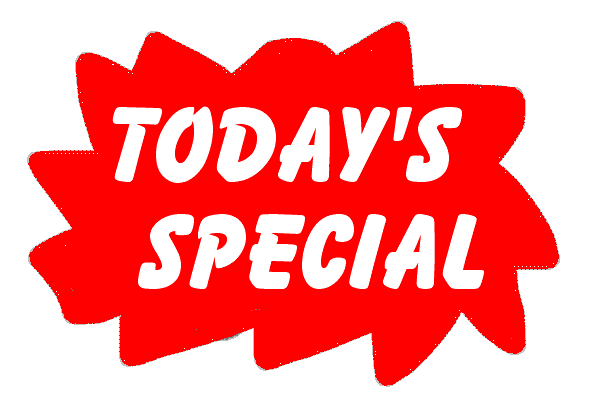 The next investors in the new economy are here. Do you know who they are?
NEW COLLECTORS SOCIETY GATHERS ART LEADERS TO CULTIVATE NEW GENERATION OF PATRONS AT THE MUSEUM OF ART FORT LAUDERDALE
On Thursday, October 9, from 6pm to 8pm, Be Your Own Answer partners with the Museum of Art Fort Lauderdale and local art leaders to host nationally recognized curator and art journalist A.M. Weaver at "Cultivating New Collectors", designed to equip the new generation of art patrons and supporters with the knowledge and access to make investments in the culture they love.
A. M. Weaver will demystify the art pricing and buying process for beginning collectors, and helps professionals understand how to best invest in culture of all genres. Exploring the traditional artist support system of patronage, auction house bidding and even the modern practice of crowdfunding, this discussion will open doors for anyone who wants to start their collection right where they are.
This initiative comes from a conversation I had with a fellow nonprofit board member. She asked me how I knew so many people in so many different circles. I told her we're all lovers of art and culture. She didn't realize how much of a connector art was, and that she could organically meet an engaged and conscious group of professionals by making time for something she already loved. She's willing to support the arts if she knows how and where to find it.
The missing link to building a community of artist entrepreneurs is turning patrons from handout-givers to venture capitalists. I have a long history of arts advocacy in South Florida, even travelling as far as New York City to speak at Gloria Steinem's Women Media Center about her views on artist entrepreneurship. That's what the New Collectors Society is about. A.M Weaver is a recognized art critic who most recently transformed the landscape of D.C. through its 5 X 5 Public Art Project.
Just like a angel VC event, where business owners pitch angel investors, New Collectors Society will have interactive events where the collectors get a "all-access pass" to local galleries, art studios, and even performance venues and film studios, while engaging with the creative professionals. The next event will be during Art Basel in December. Art is transformative to the community, and investors in the arts are at the leading edge of community change. Now, they can learn how to get a return on that investment.
If you're not yet ready to make your first $10,000 art purchase, don't worry. If you have enough disposable income to spend on a day at the spa or on front row seats at a concert, this event will help you make the right decisions about where to invest. Tickets are available here and sponsorship opportunities are also available. Donations can be made here.
See you in October!